The Consummate Real Estate Professional
There are many qualities and skills that go into being an excellent real estate professional: integrity, in-depth community and market knowledge, marketing savvy, effective negotiation skills and a high-quality professional network, all of which are hallmarks of how David works.
David's Client-First Philosophy:
David has established his Client-First Philosophy to set him apart from others. In his experience as an Ottawa real estate professional David's found that providing the very best service is essentially about putting the clients first. This means being accessible, being a good listener as well as a good communicator and responding quickly to your needs.
This client-first philosophy has always been David's approach and it requires him to continually improve his business acumen. In addition, he has found that the latest technologies are enabling him to do everything he has always done only much more quickly and efficiently. They've also helped to extend the range of services provided to David's clients.
Specialties – Real Estate Investment Market:
David specializes in selling both residential and commercial property. Hailing from a business background and having owned several successful Ottawa businesses, he has extensive knowledge of the Real Estate Investment market. David works with many investors to help expand or reduce their portfolios.
Awards and Designations:
David has achieved several accolades in his career in Real Estate. In 2007 he was among the top 50 agents in Canada, as well as a recipient of the prestigious Presidents Circle award for outstanding sales in 2007 and again in 2008. David was included in the Diamond Society in 2006 and 2005 and awarded his Coldwell Banker Ultimate Service designation for excellence in customer service in 2006.
So when you decide that you'd like to buy or sell a residential home, want to gain greater insight into the Real Estate Investment market or buy or sell one of your investment properties, contact David today.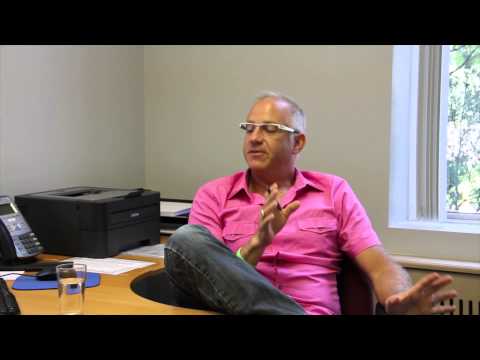 Sales Representatives' Listings