— Associate Broker – Bilingual English and French
Ottawa Real Estate par Excellence describes Elaine's approach to selling real estate. She always has time for her clients and will do everything she can to help them achieve their real estate goals.
Elaine started her Real Estate career in Ottawa in 1996. She became a successful Real Estate Broker because she understands the importance of listening to her clients and noting the uniqueness of each situation whether her clients are buying or selling Real Estate. Elaine has achieved the Canadian President's Circle award for the last 4 years and recently received the Ultimate Service Award for the year 2001 for Customer Service. Elaine has lived in Vancouver for 6 years. She and her family have been through 2 relocations and she has learned how to transform these stressful times into positive and exciting experiences. By giving personal, attentive service, Elaine can do the same for you.
Elaine's office is in downtown Ottawa. She monitors the market and provides accurate and up-to-date information for her clients about recent sales, what's new in their neighbourhood of interest and about properties that suit their needs. Elaine can also assist you for a pre-approved mortgage at competitive rates.
Elaine will meet with you for a pre-purchase buyer interview. She will explain different types of agency relationships and ensure that you are well informed and are able to move quickly when the right property becomes available.
Elaine's marketing strategies and strong negotiation skills will ensure the sale of your home and make it a positive experience.
Visit Elaine's web site at: www.elainebeaudry.com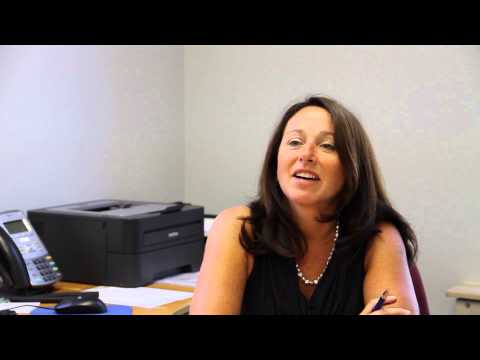 Sales Representatives' Listings